Home
Located in Cottondale, Alabama, Southeast Fabricators, Inc. works with clients across the United States and internationally to execute best-in-class fabrication, both conventional and modular design. Learn more about what we do.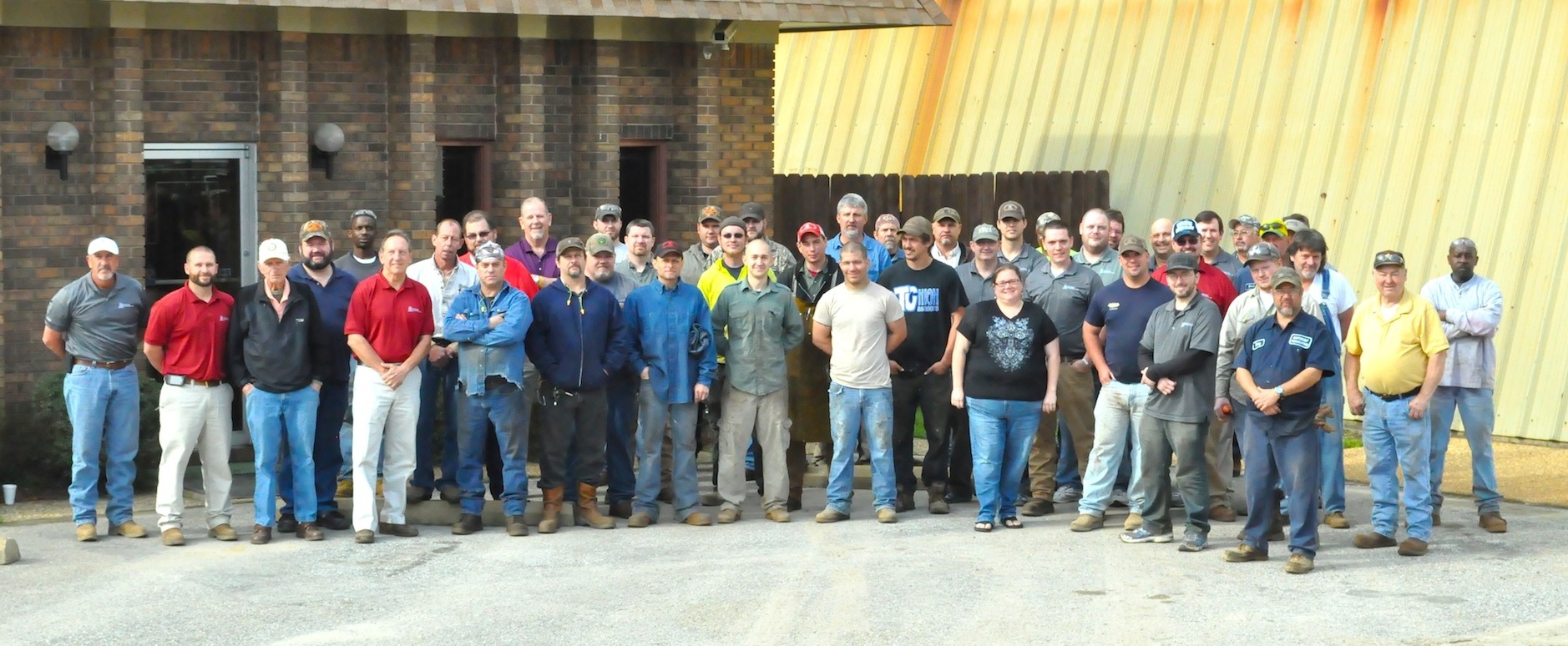 People
Our multi-talented team consists of project managers, detailers, operations programmers, information technology, shipping, and floor management experts. Meet the team.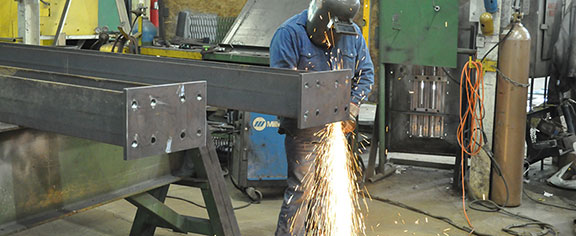 Quality
Time and again, we hear about how well and how quickly our steel fits together. It's all part of the process. Learn more about our commitment to quality.
Technology
We invest in the best technique, technology and training to ensure quality end results with every job. Learn more about our process.